Pack a sandwich, it's time to go off road and generate more revenue.
If there's one consistent theme that comes up when talking with fellow broadcasters and publishers around the country, it's how to successfully integrate digital products into their organizations' sales offerings.  In some respects, this is THE question facing legacy media in small and medium sized markets around the country.  If you're not quite hitting it out of the park with digital sales, rest assured you're not alone.
The digital sales strategies that we've helped implement over the past ten years have resulted in consistent double-digit growth in digital revenue, increased advertiser spending on legacy products and helped with recruitment and retention of salespeople.  After working in-house for 27 years with one of the most innovative independent broadcasters in the country and now almost 5 years with a succesful independent publisher we're going off road to help other media companies benefit from what we've developed.
Other Areas Where we can help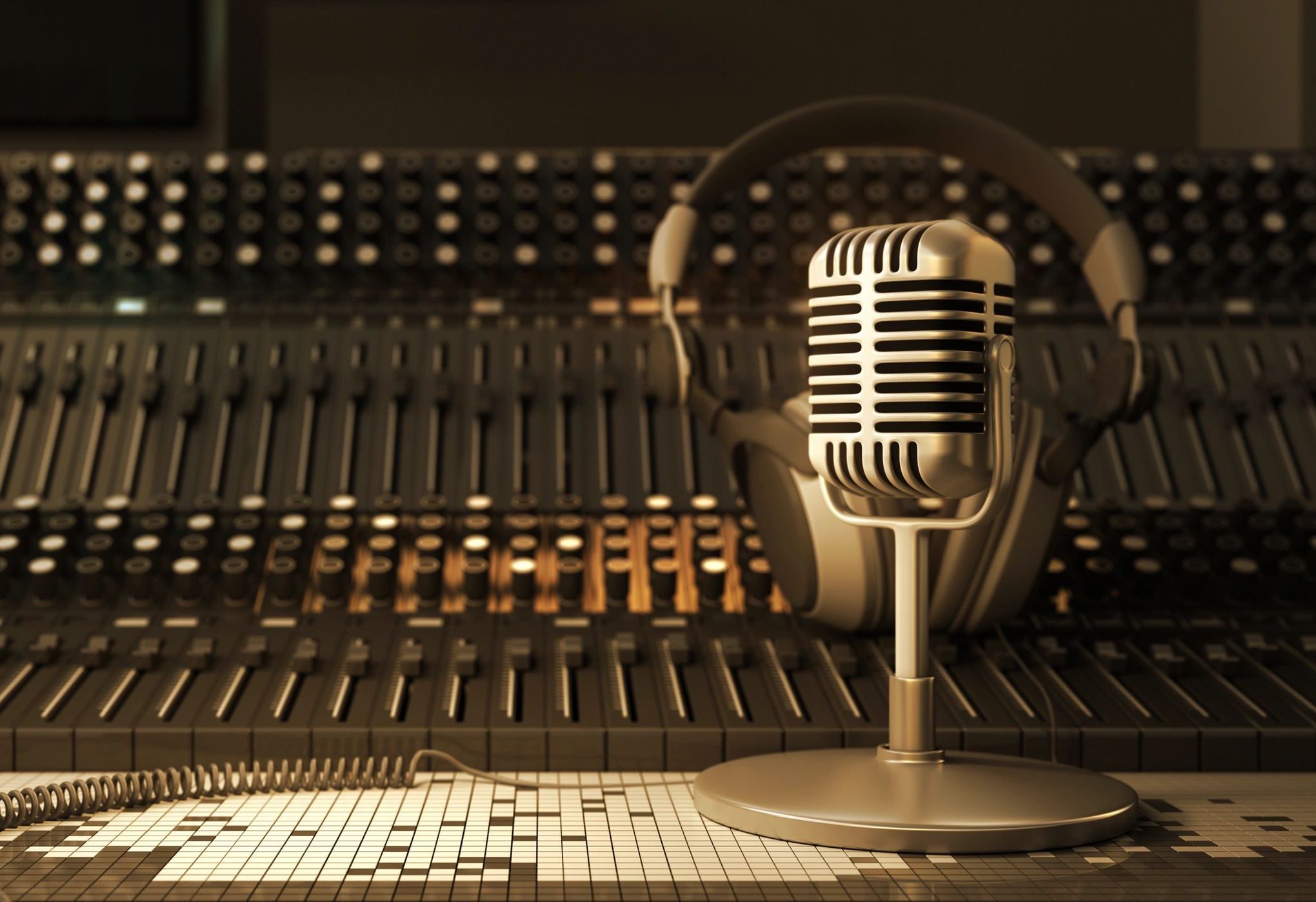 Reviews
"I've worked with Mike for several years. He built a great team at Delmarva that consistently outperformed the market and made his stations a ratings and revenue juggernaut. His innovative approach to sales, across multiple platforms, helps advertisers AND the bottom line."
Alan Burns
Founder, Alan Burns & Associates
"Mike Reath is a seasoned broadcast veteran with proven success generating revenue across all areas of opportunity – on-air, non-spot and digital. Here at Marketron we have enjoyed partnering with Mike as he truly understands what advertisers want and need. If there is an opportunity to generate new business, Mike will find it."
Deb Esayian
Chief Revenue Officer, Marketron
"Mike is a total professional. Rarely in my 46 years in broadcasting have I had the opportunity to serve with someone with knowledge that is so broad and complete. Not only is Mike one of the few people in our business who actually understands how to build a successful digital enterprise alongside our traditional business, but he has proven success in sales, marketing and operations, building winning organizations."
Pete Booker
Retired President & CEO, Delmarva Broadcasting Company
"We've worked with Mike for years. He's been invaluable in helping us generate millions of dollars in local direct advertising revenue and at introducing digital products to our market."
Roger Haddon
CEO, Sunbury Broadcasting Corporation
WHO SHOULD CONTACT OFF ROAD MEDIA GROUP?
We'd love to talk with you. Let us know if you:
Need a digital sales strategy but don't know where to start.
Are in a highly competitive market and want a sales advantage.
Want to attract new advertisers and grow long term revenue.
Are interested in great CNA strategies and solution based sales presentations.
Believe that combining legacy media with digital channels gives advertisers an advantage in the market.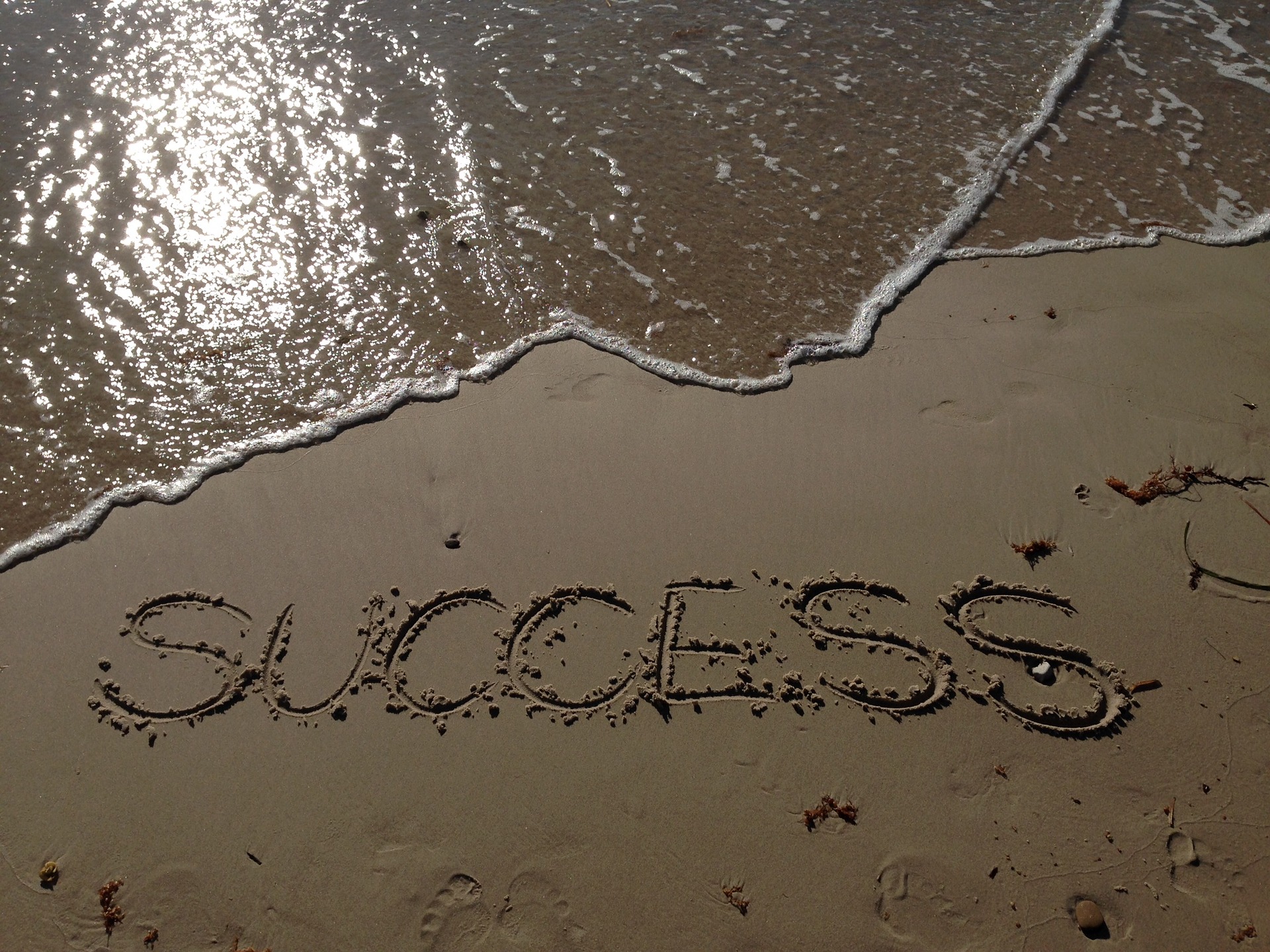 Partners & Affiliated Off Roaders
Mail Us
Off Road Media Group
P.O. Box 325
Unionville, Pennsylvania 19375
USA